If you prefer the faster pace of city life to the simplicity of a beach holiday, then a city break will be the ideal vacation for you. City breaks are also the perfect holiday for if you only have a limited number of days left your annual leave. Whether you're after a cultural expedition or a few days of fancy restaurants and buzzing bars, there's an abundance of places to explore. We have thought of four individually unique destinations perfect for summer city breaks.
Why Should You Give Summer City Breaks a Go?
City breaks are the best way to break up the year. Because of the short length of time, and ability to travel over the weekend, you do not have to take much time off work. Opting for a quarterly city break gives you something exciting to look forward to. And, because of the short time you're away, you venture on more than one!
They're also the best way to explore a country in as much depth as possible. The amount of sightseeing you can fit into a long weekend is astonishing and provides you with an accurate representation of the lifestyle and culture of the city. On a relaxing holiday the last thing you want to do is leave the pool and sun lounger; however, when you're in a bustling city you'll be inspired to explore further.
You also need to consider the fact that flying to a European city for the weekend could actually be cheaper than staying at home. You may find that dining prices are no more expensive than rates at home and the cost of a return flight can often rival train or petrol prices. With all this in mind, we can't think of a single reason why embarking on a short summer city break could be a bad idea. Here are the top 5 places we think you should visit first.
Barcelona, Spain
The city of Barcelona is the ideal place to visit during the summer months. There are a plethora of outdoor experiences and sights to see. Although Barcelona is a fairly small city, to ensure you are in the centre of the activity and easily accessible to the transport system, we suggest finding a hotel on Las Ramblas. You'll be a 15-minute walk away from Gaudi's Park Güell and just a 20-minute train journey from Sagrada Familia. Currently, the Sagrada Familia is partly in construction and won't be complemented until 2026, marking the centenary of Antoni Gaudí's death. The construction will have last 144 years, but will eventually mean the building measures 172 meters, making it the tallest church spire in the world.
If you're not an architectural enthusiast, then make sure to take advantage of Barcelona's nightlife. The Spanish tend to go out later on in the evening, and they stay out even later. If you're in a restaurant before 9 pm, you'll undoubtedly identify yourself as a tourist. Make sure to visit the Gothic Quarter, just Northeast of Las Ramblas, where there is an excess of cocktail bars, clubs, jazz clubs, rock bars and speakeasies.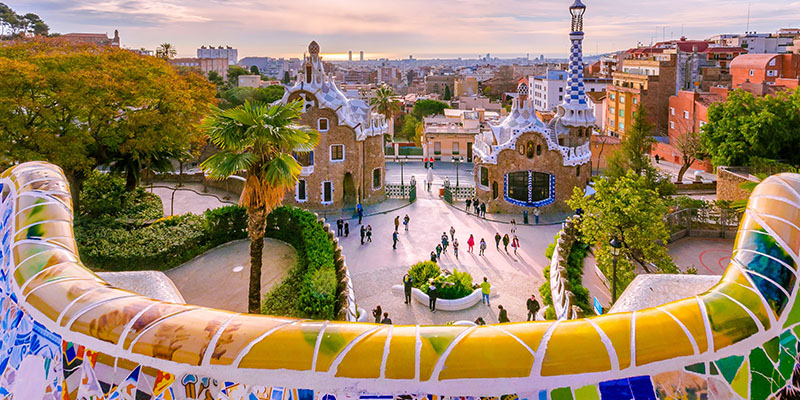 Athens, Greece
Athens is a fascinating combination of both the past and the present, blending the ancient history of the city with sophisticated cosmopolitan attractions. You can't visit The Greek capital without experiencing the Acropolis Museum, home to an eclectic collection of Athenian everyday items from all historical periods and majestic sculptures from the time of the first Acropolis temples.
If you have children with you, then make sure to take a walk around the National Garden which contains a playground, a small zoo, a botanical museum and children's library. There is also the Apollo Coast, only a 30minute journey from the city centre which provides water sports facilities, beautiful beaches and self-service restaurants.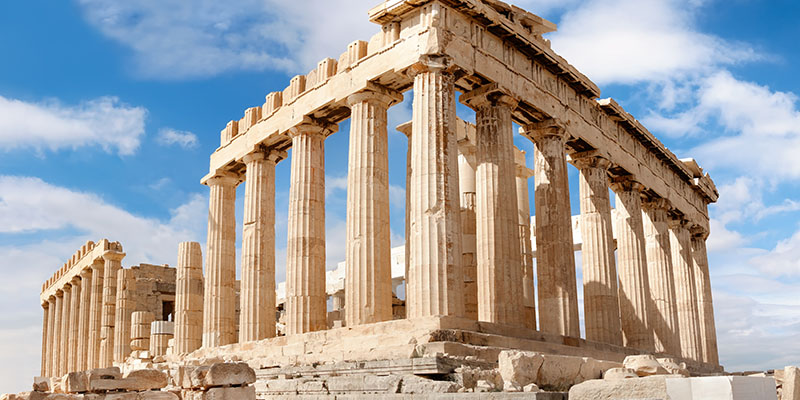 Berlin, Germany
Known as the 'City Of Freedom', Berlin was originally a symbol of separation but has since developed into a popular travel destination. After more than 20 years since the reunification of Germany and the fall of the Berlin Wall, the amount of history harbouring in this city is astonishing, and yet the tourists manage to thrive off the dynamism and diversity.
Make sure to take a tour of the Reichstag and learn about the workings of the German government and the architecture and history of the building itself. There is also the famous Memorial to the Murdered Jews which consists of 2,711 concrete slabs all built at different heights to create a feeling of disorientation for visitors. Underneath the memorial is the visitor's centre which is often missed but contains poignant personal stories and photographs. We also strongly suggest visiting the best burger restaurant in the whole of Berlin, Burgermeister which is always jampacked but unquestionably worth the wait.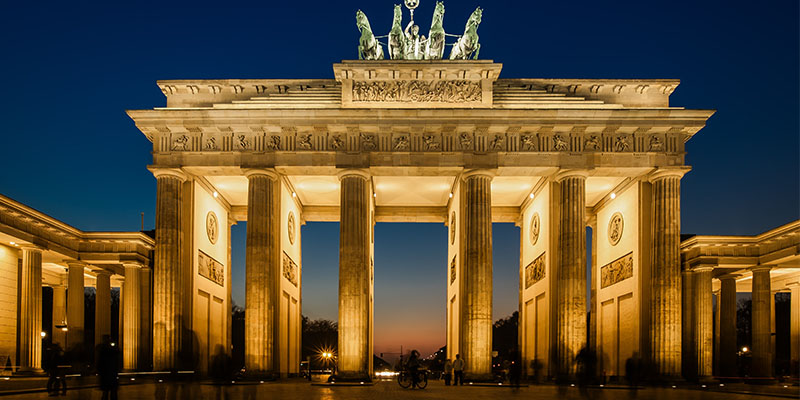 Venice, Italy
Make an escape from vehicles for a weekend and head to the city of canals and gondolas; Venice. It offers a wide variety of palaces, villas, museums and churches. The exquisite beauty of this city makes it an artist's paradise and attracts more than 20 million tourists each year. Take a tour of St Mark's Square, Academia, if you're looking for luxury clothing stores, from Valentino to Gucci, you can find some of the greatest designers.
There is also the Glass Island which is made up of boutiques explicitly creating and selling Murano Glass. Visiting the ancient Glass Island is a favourite day trip and only takes a few minutes to get to by Vaporetto (public water bus). If you're in search of cultural and historical experiences, then there are a number of art galleries such as the Leonardo Da Vinci or the Peggy Guggenheim Collection.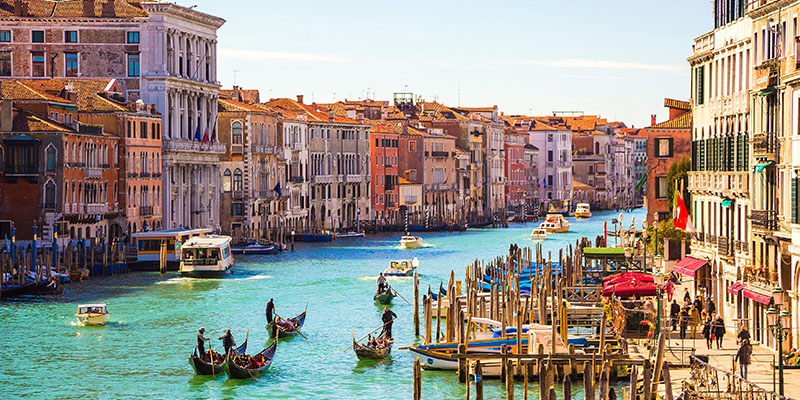 Where will your next city break destination be?
All of the cities listed are equally wonderful but disparagingly different from each other, each boasting unique attractions. Consequently, we strongly suggest you should visit each destination at least once in your life, but based on personal preferences and enjoyment; you will know which city best suits you. For information on airport taxi transfers from Milton Keynes to Gatwick, get in touch with us today. We'd love to hear where you decide to next visit.