Admiral Express drivers are given advanced training with the help of driveJohnson's.
All of our drivers are proficient in helping our customers in offering a more bespoke service, professional and reliable form of transport compared to traditional minicab firms.
With the help of driveJohnson's we are able to go one step further by offering all our drivers advanced training.
This is a major bonus for all customers as we can now make sure that all of our drivers are driving to the highest standard.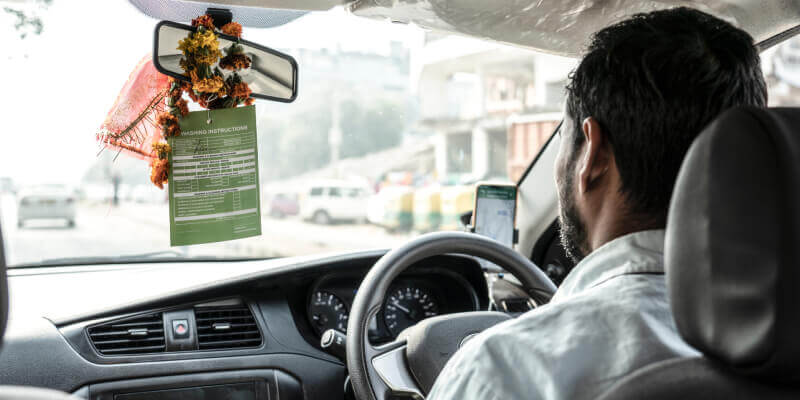 Admiral drivers receive advanced driver training for your peace of mind
With so many people coming in and out of the taxi/chauffeur Industry and the regulations being below average we have set our own standards to ensure the quality of our service to our customers.
Every year our drivers receive a driving risk assessment to ensure their driving is up to the standards we expect at Admiral Express.
We work closely with driveJohnson's and their highly qualified instructors to make sure they are driving to the highest standards.
Our drivers will undertake a risk assessment with their instructor and will be told the areas needed to improve upon, if any are present.
We have partnered with driveJohnson's as they are one of the best in the business when it comes to driving instructor training.
driveJohnson's is a driving school franchise offering driving lessons across most areas of the UK.
Based in Milton Keynes, along with Admiral Express, we are so pleased to be working with a company that shares so many of our values.
If one of our drivers does somehow fall below the required standards, then they will receive extra in class and on the road training until both the trainer and the Admiral Express owner is satisfied.
If you are a customer looking for driving lessons, here are some of the areas where they have a promotional discount for Admiral customers:
To claim this simply quote djAdmiral when booking with them.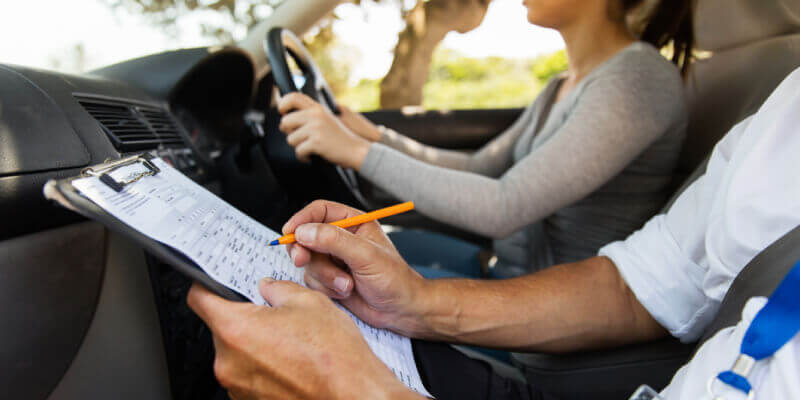 What is assessed during the driver assessment?
When it comes to what our drivers are assessed on it is a few key areas that we cover.
The basic grounds that are covered are; forward planning, observation and anticipation, car control, choosing a suitable place to stop and park along with speed awareness.
More advanced parts are the system of car control which allows the driver to approach all situations and negotiate all hazards in a methodical way.
They will also cover the limit point which is the furthest part you can see on the road and how best to drive by using this.
Not only will our drivers go through the rules of the road and how to create a positive driving atmosphere they will also go through the MSPSL procedure.
MSPSL stands for mirror, signal, position, speed and look and is something that everyone should be doing when they are driving.
All of these and more will be assessed against our drivers, which in turn will help to boost our service, making our customers journey even better.